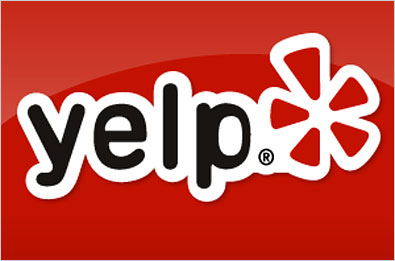 Some restaurants are still unsure as to whether or not they want to claim their business on Yelp, the popular review site. They don't feel like they need to pay attention to the review site while others don't see the benefit that a review site can bring to their establishment, but a Yelp business listing can bring many advantages to your company, including the following.

It can help you get found by those who want what you offer.
When your business is listed on Yelp, customers who use Yelp can then locate your restaurant when they're searching in your specific area or for your specific type of cuisine. This can help you gain customers that didn't even know you existed in the first place, and if your business does a good job, you could easily make these customers regulars.
It can help your SEO.
If your company is implementing a search engine optimization strategy, then having a business listing on Yelp can help you. By adding descriptions of your business, receiving reviews and linking back to your website, you will easily help boost your restaurant's SEO efforts. This means that if done correctly, your Yelp listing can appear in the top few pages of a search engine search, and this can also help boost business.
It can serve as a website.
If your company is new and you're still trying to get your marketing and financing in order, a Yelp listing can serve as a temporary website for your business. With a Yelp listing, you can add pictures, descriptions and additional information about your business—the same type of information that could be found on a website. Your Yelp listing can easily give your company an online presence without spending the fortune that comes with creating one on your own.
It can help you learn what you customers love.
In order to succeed, you need to make sure that your restaurant is constantly providing your customers with the service and products they love, and Yelp business listings can help you do this. Pay attention to the reviews that are being written about your company and listen to what your customers are complimenting you on. Then, make sure that you continue to keep the level of service, keep item on the menu, continue holding the event or whatever it is that your customers love.
It can help you learn what you need to fix.
Along with positive reviews, your customers will also leave bad reviews that complain about the things that your business lacked. Instead of getting angry, you need to understand that every restaurant will receive a bad review at some point, and it's important that you listen to what your customers are saying and fix it. If they complain about poor service, address it with your employees. If they complain about the taste of a certain item, see if there is something you can do to make it taste better. Listening to what your customers are complaining about can help you make right fixes to make your customers happy and get them to come back.
Joshua Reynolds is a small business owner and review tracking expert. He has recently been working on his company's page.
Related posts: