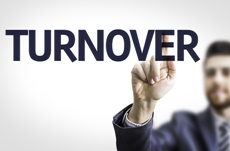 Increasing your turnover should also mean you boost your profits this year. So, it's essential that all entrepreneurs focus on that goal. Depending on the nature of your operation, there could be thousands of ways to make that improvement. However, we're going to mention some simple strategies on this page that should work across the board.
Make a substantial investment in promotion
There is no getting away from the fact that you will have to spend more on marketing if you want to increase turnover. That is because you need to attract lots of new customers and clients. Banner advertising platforms are the best tools at your disposal. Make sure you use them wisely.
Trade in new territories
Sometimes you must expand your reach if you want to make more money. Trading in new countries and locations is an excellent move if you achieve that goal. Just make sure you understand all the legal implications, and any extra costs you will encounter. Some countries charge astronomical import and export fees.
Ask a business analyst for advice
There are professionals out there who could help to streamline your business. An expert analyst would assess your current state, and then make recommendations for the future. They would work hard to ensure your company becomes as efficient as possible, and they don't tend to charge the earth for their services.
You should have some good ideas of the best ways to increase turnover this year. So, make sure you put them into action and try to build as much momentum as possible. That is how you will succeed into the future.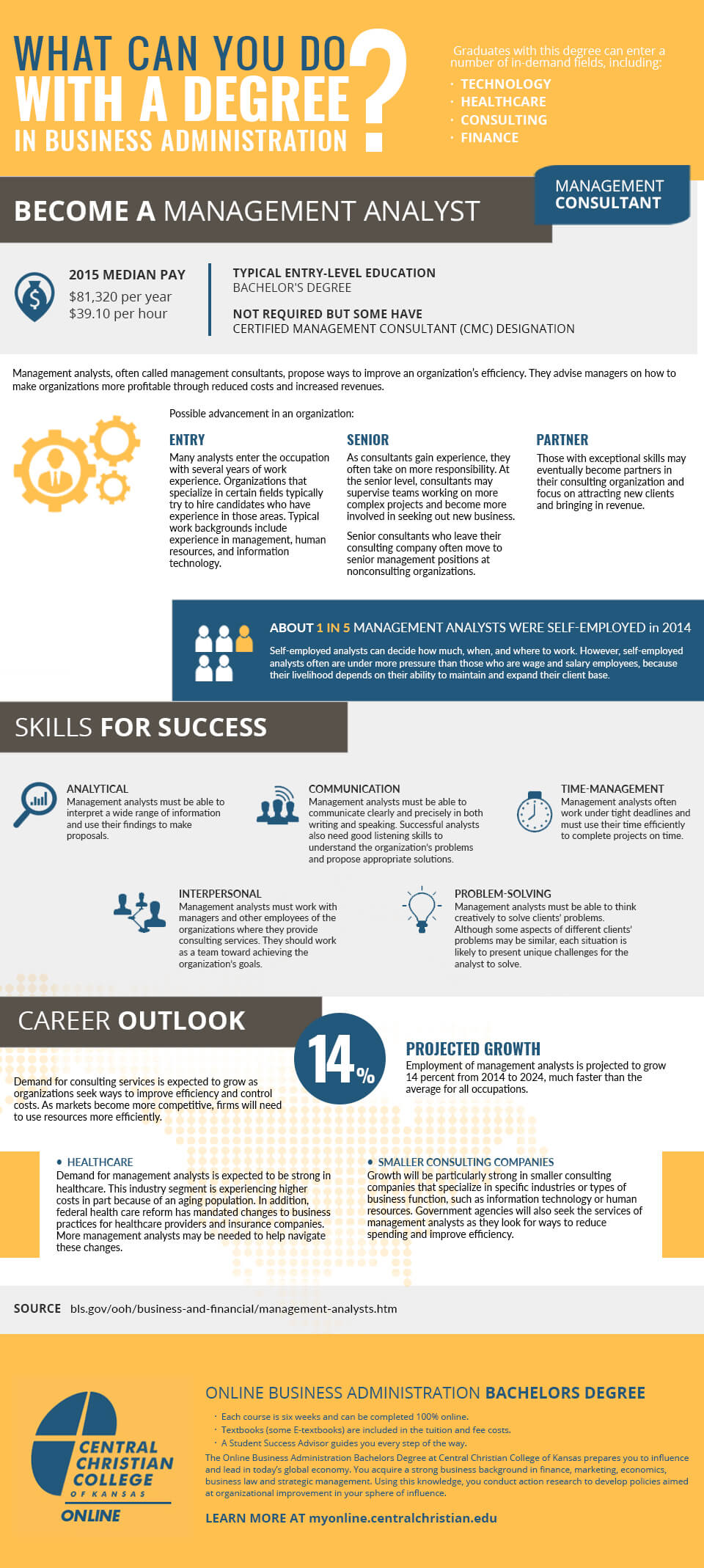 Graphic designed by Management Consultant Career Infographic