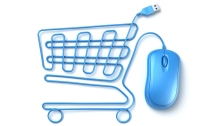 Having overcome obstacles to build a business, there's nothing worse than seeing those sales figures fall.
If you find yourself in this situation, it's essential that you find the root cause of those problems. More importantly, you must rectify them immediately. No online company can afford to go too long without making the desired impact. If you're already losing customers, there's probably a good reason. Leaving it untreated will only make matters worse.
But with these top tricks, you'll be firing on all cylinders again in no time.