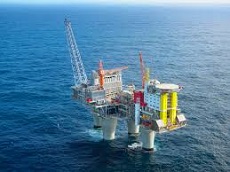 Something very interesting is happening in the world of business. Thanks to digital technology, not only are businesses becoming more efficient but their whole identity. What a business actually is looks like it's changing forever.
We used to think of companies as being entities that made something and sold it on to consumers. A chocolate factory, for instance, takes cocoa beans in at one end and spits out candy bars at the other. The production process is a pipeline.
But when you look at how many of the world's top businesses are organised today, that old input-output model seems like it might be a thing of the past. What is striking is that all of the world's top five most valuable businesses are tech companies which rely on networks for their value. In other words, they are a "platforms" for millions of users around the world to interact, buy products and share ideas.