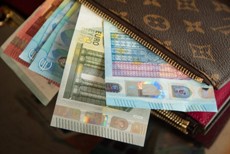 8 out of 10 Americans are living in debt – it's a fact!
Being financially independent and living life without debt burden on your back is a commodity that very few of us can truly afford.
Since you are on this page and are reading this, chances of you having a loan that you're paying off are very high. Don't worry, as in this article, we'll talk over some of the key things you'll need to do to become debt-free (again).