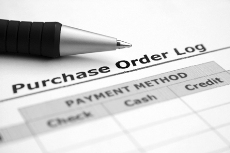 Procurement can seem simple, and in fact many organizations do treat the process as such. They look to acquire their goods, services and other resources externally, with the overriding concern being to lower costs as much as possible.
However, a huge international network of disparate providers and sub-contractors make up the supply chain now; and there are ever stronger demands for regulation, security and an uninterrupted supply across international lines. Procurement strategies have had to adjust as a necessity to these requirements for technical complexity, especially in high risk markets where value has to be optimized.
So how are businesses across the world dealing with the unique procurement challenges facing them?