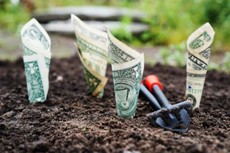 For young people, credit can seem like a strange, unfamiliar new part of life. It can seem especially difficult to begin, since it is impossible to build credit without first obtaining credit. While this may seem like a reverse chicken-or-the-egg type of scenario, it is entirely possible to begin building a positive credit history immediately, even if you have never had one before.
You are not the first person to be in the difficult position of beginning a credit history from scratch, and there are many options available that are designed specifically for such cases. Unfortunately, there are also many predatory lenders that will eagerly take advantage of a young person who is not experienced enough to know the dangers of credit.
The keys to success in building your credit the right way is educating yourself, being smart and using the available resources properly. For more specific instructions on starting out in the wonderful world of credit, read on.