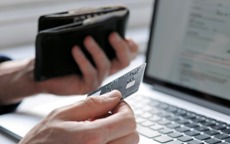 Order fulfillment can quickly determine whether your company will be a success. In the beginning, it is often very easy to support these operations manually provided you have enough employees to handle the day-to-day shipping operations and you can provide adequate storage space.
However, as your business begins to grow, you will see that the need for expansion and increased technology will dictate outsourcing this portion of your business to an outside company.
Before you do, look at these 7 order fulfillment strategies that will help to fast track your E-Commerce growth.