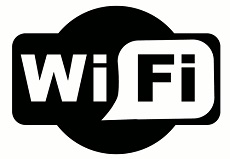 Wi-Fi has revolutionised our every-day lives and over the last ten years it has also impacted the workplace; employees can remain connected to the internet all day, without being tied down to a hardware device such as a computer that can't be moved from a desk.
Alongside a reliable Wi-Fi network, smart devices have allowed employees to become more independent in their working practices, less dictated by timescales and more susceptible to rapid changes.
Together with KBR, business Wi-Fi providers, we explore how mobile internet connectivity has impacted the workplace and establish just how Wi-Fi has made the workplace more efficient and productive.