Tweet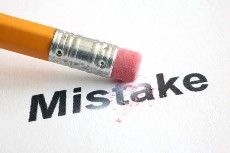 Poor marketing is one of the top 10 reasons small businesses end up closing their doors. Strong marketing and sales strategies can have a massive effect on the success of the business overall.
Most small businesses create social media pages, advertise with local papers, and create a website and think that most of the advertising is done. They neglect to make the most of the digital outlets available to them. This could be out of ignorance of what is available, or it could just be that they are hesitant to spend too much money on marketing. Regardless of the reason, neglecting a strong sales and marketing campaign can be crippling to any business.
It is important to remember that money has to be spent in order to make larger profits. Large corporations figured this out, and that is why so many of them have large and successful marketing campaigns.