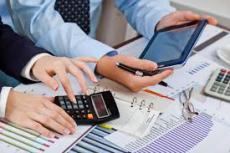 Big corporations have armies of accountants that provide information on things like inventory management, order status, and other items that are vital to your business. But most cannabis producers got into this business to avoid such environments. Yet, the need remains, and this information is especially vital for every-dollar-counts startups.
A program like Trellis incorporates both your need for information and your need for flexibility. It has an easy to use platform that's specifically designed for the cannabis production industry, and all the associated compliance and production issues.
Before you sign on the dotted line, here are a few issues to consider.