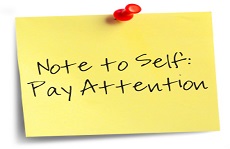 When dealing with customers through digital communications, it can be easy to forget the fact that they are humans too. As consumers, they have plenty of emotional needs when purchasing new items, and shopping in the virtual arena shouldn't stand in their way. Your responsibility as a business owner is to ensure that they receive the necessary attention.
In truth, perfecting this aspect of the business model is one of the most crucial tasks you'll ever face. Here's how you can pass the test with flying colors.
The customers are the most important people in the whole business model. Keep the smiles on their faces, and there's no reason you shouldn't see some truly magical outcomes also.