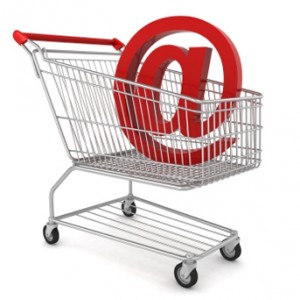 Consumers today are demanding a lot from the products and services they want. In the past few years online trends have changed, giving way to new technologies that make it easier for consumers to cherry pick best options that can make their shopping experience easier. While online shopping sites are doing well there are new online classified sites that have gained more popularity as they offer better platform to sellers and buyers around the world. OLX has changed the online shopping market in India and today there are more consumers that prefer to deal on the internet to find the right products and services.
Interestingly for OLX.in things have gone quite smoothly in India because the company has done well and has received positive response. As per the information provided by the company, the official website has already received half a billion page views in July 2013 and the numbers are growing at fast pace allowing more consumers to register and make use of the site. OLX has also come up with their own mobile app that has accelerated their performance in the past few months. Currently, OLX.in has more mobile traffic than web traffic as per the reports.
The all new OLX app for mobile is an easy way for the users to stay connected to OLX without using a computer. The app offers buyers with better options to search for items they want to purchase. With the help of OLX app buyers don't have to depend on their desktops to search for items. Hence, they can search for products even while they are on the move and they can locate products that are close to their current location.
On the other hand, the app also offers a better experience to the sellers trying to make use of the OLX services. Sellers can make use of the app to post their ads directly on the site without going through all the login process through desktops. The app allows them to upload pictures that they have clicked through their smartphones and add brief description for the buyers. The app also allows users to share their ads through social networking sites to get better exposure. If you are an iOS device user you can find OLX Classifieds in Apple Store as well so you can download the application and buy and sell products and services on OLX conveniently.
Related posts: