Tweet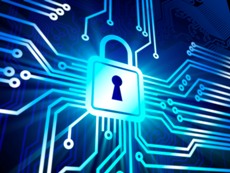 It is said – the bigger you are, the harder you fall.
When it comes to running a business, however, the smaller you are, the more likely you are to experience prolonged suffering if punched in the metaphorical gut by nefarious criminals.
These days, security threats come in various guises, which means the safeguards you have in place should be enough to thwart offline and online dangers.
As a contemporary business owner you clearly have a lot on your plate, with burglars climbing your perimeter wall or cyber-criminals attempting to hack into your company's data.
To avoid an uppercut to the commercial abdomen, it is important your business is protected by implementing various security measures to keep crafty criminals at arm's length.
Don't know how? Read on to find out.